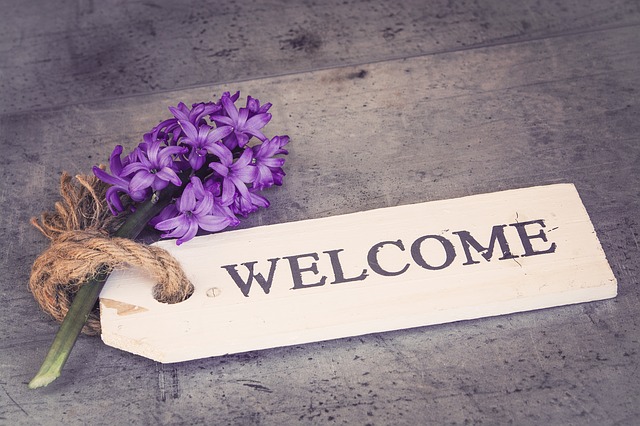 Newcomer's Class
led by Fr. Roy
Newcomers' Classes are held periodically for those new to the parish who are interested in learning more about the church and the Christian faith. The class is taught by Fr. Roy and includes topics such as Jesus, the Church, Church History, the Bible, Worship, and living the Christian life. Completion of this class is a requirement for membership at Christ Church.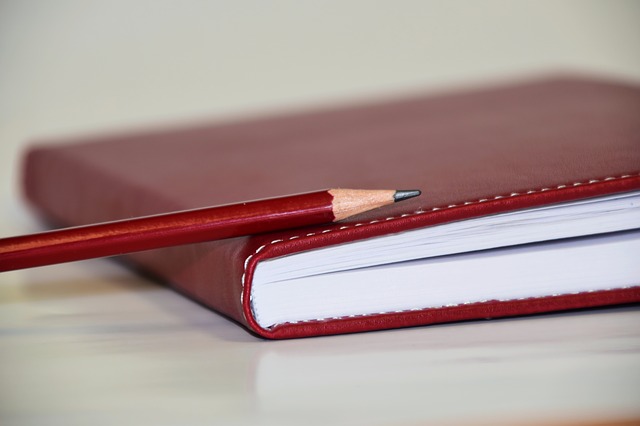 Adult Sunday School
               led by Deacon Lynne and Paul Guilemette
Adult Sunday School meets at 9:00 a.m. between services. You can drop in for any class you wish to attend. We are currently studying the bible following a 34-week program called The Story.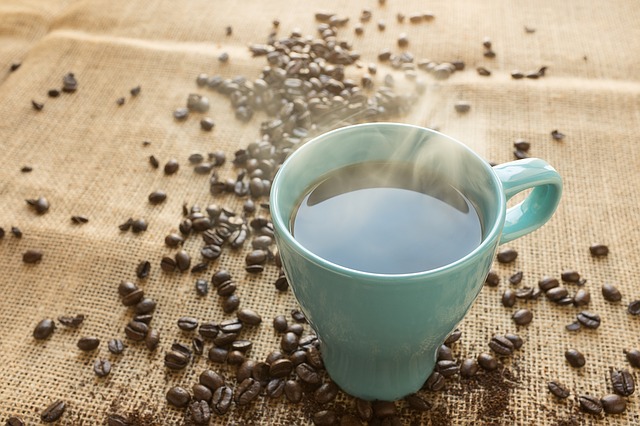 Coffee Hour
 Join us for a time of fellowship after the 10:00 a.m. service and enjoy some coffee, time together, and yummy goodies, too.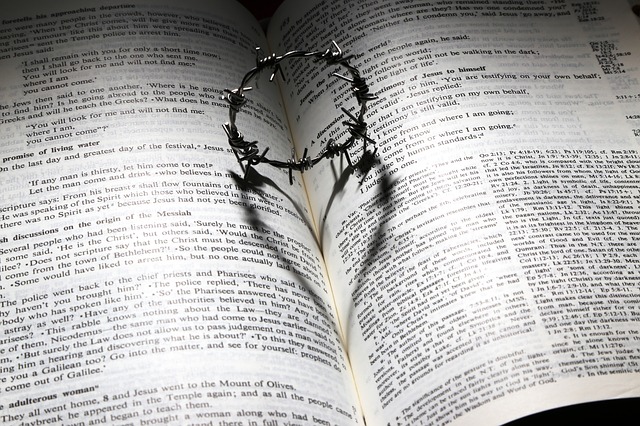 Wednesday Morning Bible Study
The Wednesday morning bible study runs throughout the year, meeting on Wednesdays at 10:00 a.m. The group watches a video, and spends time in discussion.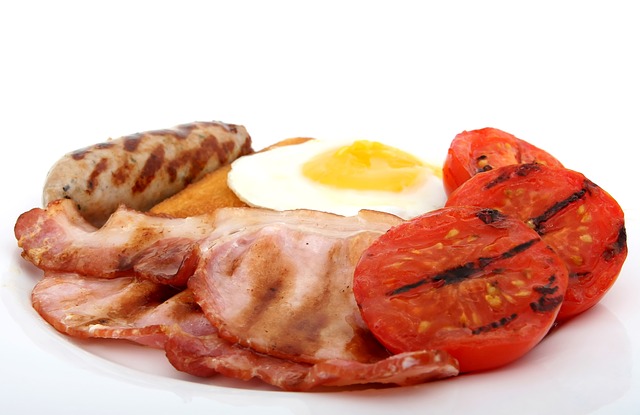 Men's Breakfast
led by Noel Drindack
All men are welcome to meet with us at 6:00 a.m. on Wednesday mornings in the fellowship hall to share breakfast and a study of the Gospel reading for the following Sunday.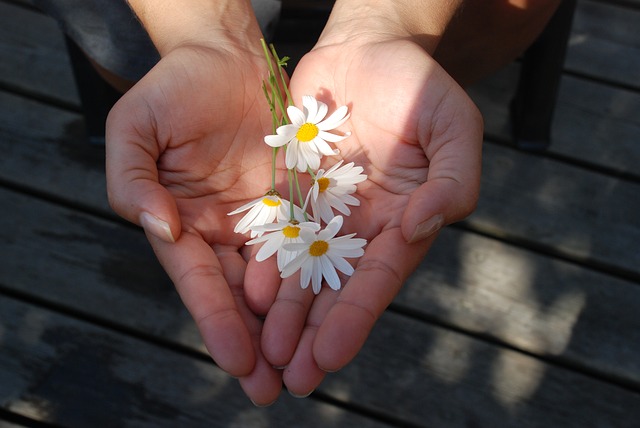 Other Studies and Events